PAGE VIEW : 15,284
Product Information :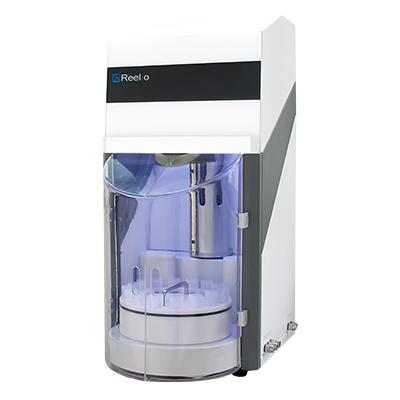 Name :
Automatic Homogenizer
Category :
เครื่องมือวิทยาศาสตร์ / สารเคมีและวัสดุภัณฑ์สำหรับห้องปฏิบัติการ
Sub - Category :
เครื่องเตรียมตัวอย่างอัตโนมัติ
Product Type :
สินค้า, ผลิตภัณฑ์
Short Description :
The AH-30 automatic homogenizer is a multi-tasking device that can achieve high throughput sample loading.

Product Detail :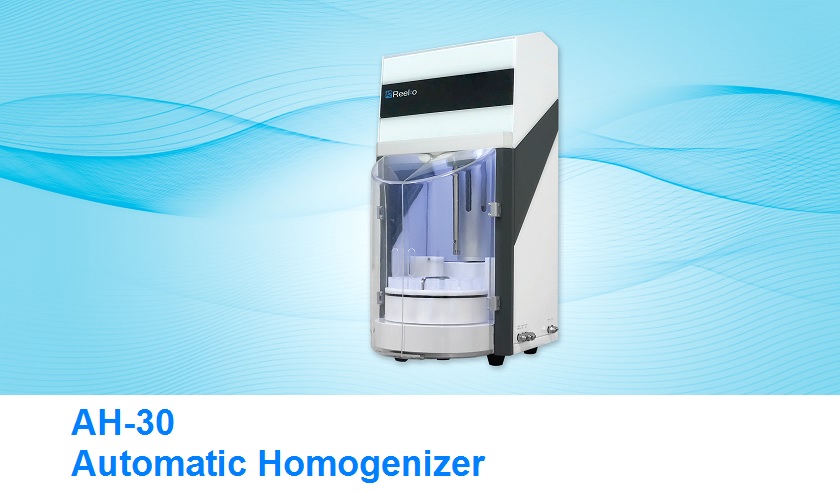 Product Overview
The AH-30 automatic homogenizer is a multi-tasking device that can achieve high throughput sample loading. With maximum 32 samples processed automatically and continually, the system greatly improves the efficiency of sample preparation. With the system set up well and service in accordance with maintenance, it provides excellent sample processing throughput, lowest sample carryover, fastest speed and highest homogeneous sample security.
AH-30 automatic homogenizer is widely used in the application of food detection. Including agricultural product, livestock, meat, eggs, feed pesticide or veterinary drug residues.
Product Features
Accommodate glassware or centrifuge tube with different sizes range from 10mL to 200mL.

Unlimited homogenization protocol can be stored, including speed, time, cleaning mode and sequence.

Flexible programmable commands to apply to different applications.

The dispersing head can be moved up and down during homogenization to enhance the homogenization efficiency.

Two separate pools for dynamic cleaning of the dispersing head, including water and organic solvents pool.

Ultrasonic cleaning to minimize the carry over.

LED interior lighting and a clear glass door for full view of the inside.

Closed system makes the whole instrument noise less than 65 db at run time.

Active exhaust system results the instrument of volatile organic solvent cavity inside a fume hood or discharged to the outside through the exhaust pipe, to minimize the impact on the operator, also saving the limited laboratory fume hood space.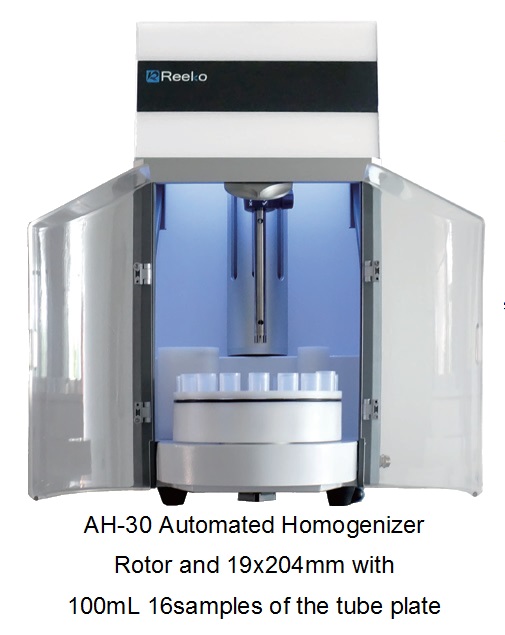 A wide range of applications
As a universal homogenizer, AH-30 analyzer can process a wide variety of homogeneous material. Such as:
Samples of high moisture content (such as vegetables, including leeks, spinach and celery, etc.)

Samples of high fat content (such as meat, sausage, fish)

Samples of high fiber content (such as cattle fodder, green fodder)
Sample of Application:
Veterinary drug residues in animal food and detection method of nitroimidazoles residual seizure in animal food measuring method-HPLC-UV.

The determination of aquatic products sulfa drugs residues by Liquid Chromatography.

Determination of chloramphenicol residues in food of animal origin.

Determination of clenbuterol, Lai Keba polyamines, salbutamol and terbutaline forest residues in import and export of food products of animal origin-HPLC-MS method.

Determination of 51 kinds of fruits and vegetables pesticide residues by gas chromatography - mass spectrometry

Determination of 334 kinds of vegetables pesticide residues by gas chromatography-mass spectrometry and liquid chromatography mass spectrometry.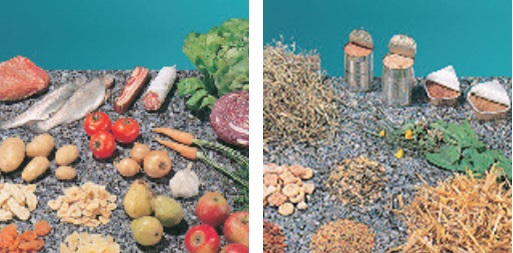 Technical Parameters
Samples capacity: 8 - 32 (depending on the volume of the sample tube)

Sample tube volume: 10mL - 200mL

Homogeneous speed: 3000 - 25000rpm

Sample tube sizes available: 175mL, 120mL, 100mL, 50mL, 15mL, 10mL

Dispersing heads: 10 × 108mm, 19 × 204mm

Variety of optional sample holders to accommodate a variety of tube volume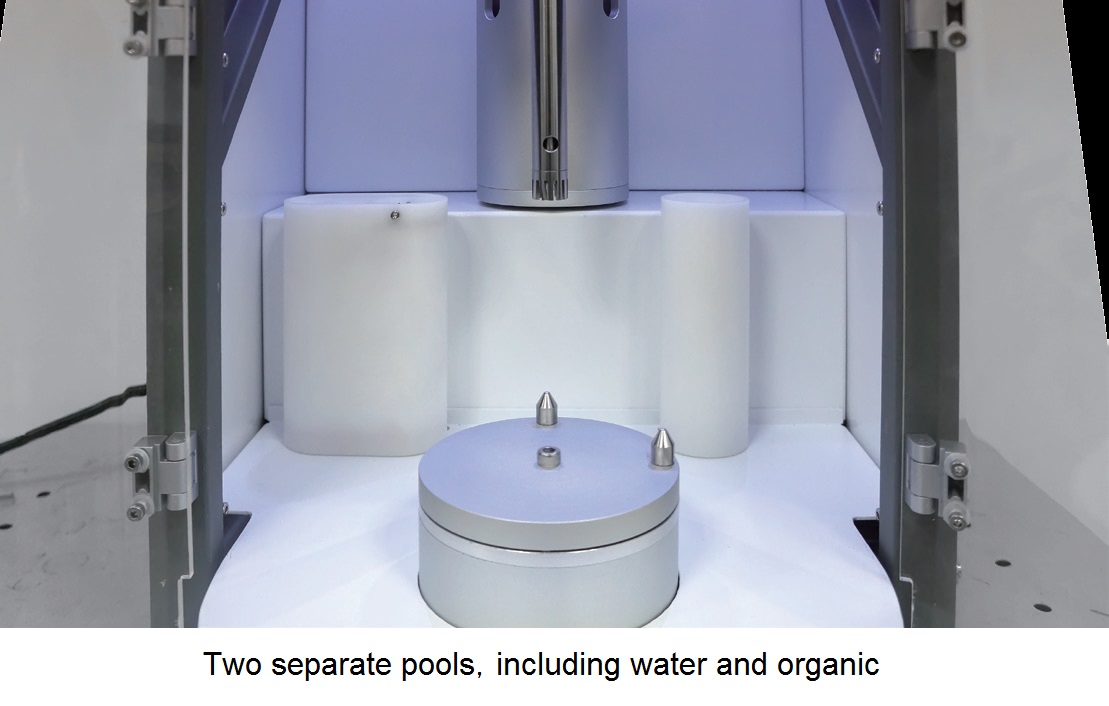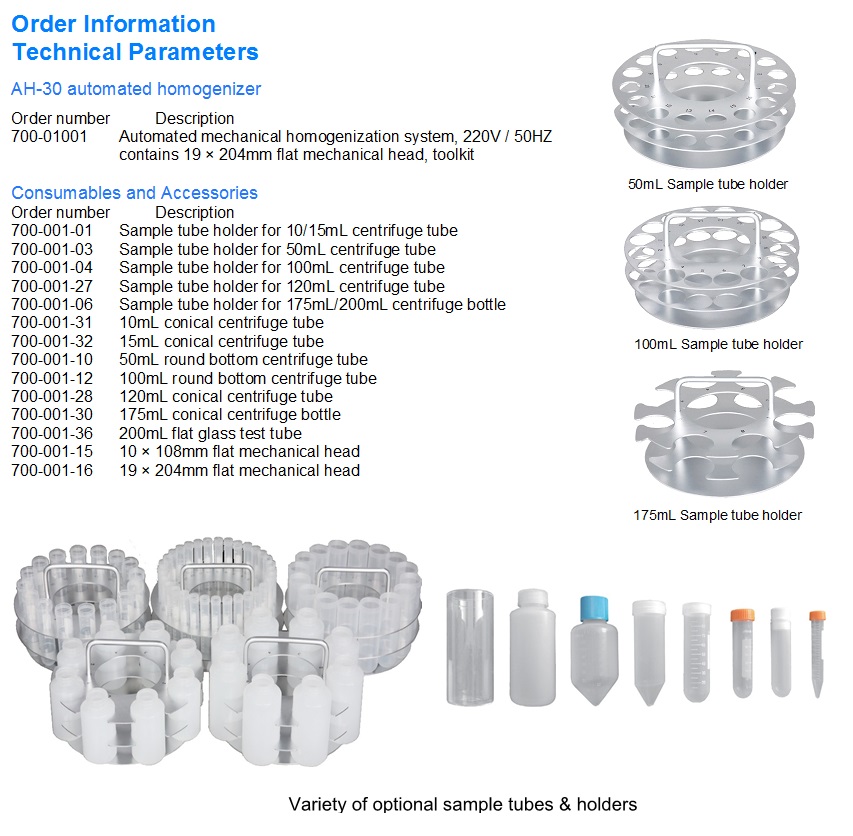 Other Product In Group
"เครื่องเตรียมตัวอย่างอัตโนมัติ (7)"